Commercial Interior Designers
Turnkey Interior Contractors in Chennai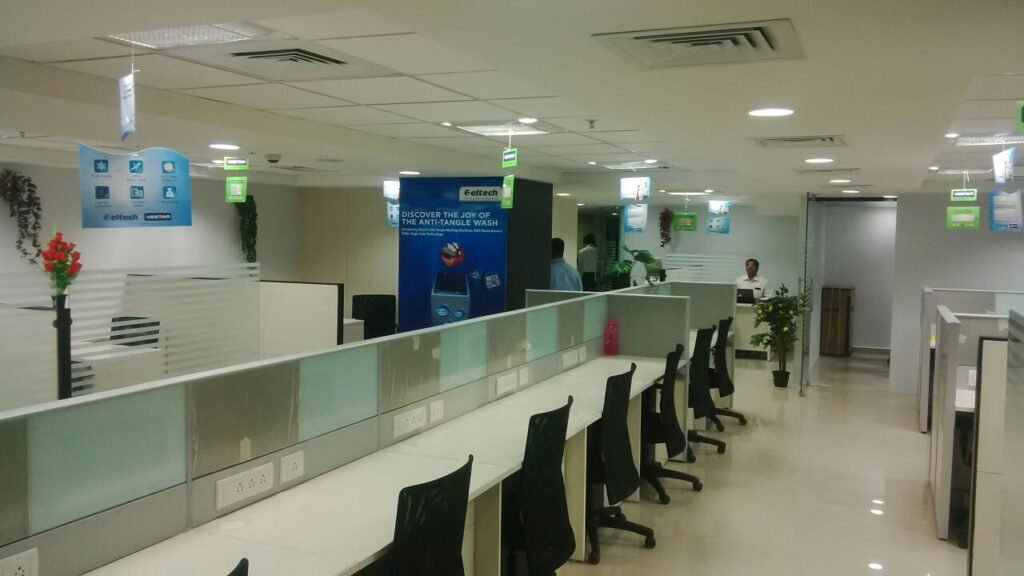 Our service listed in commercial design company in Chennai includes Space planning, System & Custom furniture, Partitions, Glazing, False ceiling, False flooring, Painting, Carpet, Acoustic paneling, Wall claddings. We also have expertise in AV projections, Video conferencing, PCR, Recording studios, Console tables. In order to ensure streamlined execution of each business related process, out tech designing and execution team is outfitted with latest machinery and hand tools which help us to deliver accurate and quality output on time.
Globe Interiors and modular solution is a turnkey interior contractor company listed in the corporate interior contractors in Tamilnadu. Catering to corporate, software companies in South India, our scope of work is carpentry, Modular furniture, AC, Electrical, Data cabling, Access control, Cc TV, Fire protection, Landscaping etc. Being a Turnkey interior contractor helps us in strict dead line In this connection, you need a Commercial Interior Decorators in Chennai.
We can help you achieve your business goals such as getting positive impression among your clients, enticing them to purchase a product, and as a whole bringing up your business revenues. So, through your excellent interior, it will serve as one of the things that will help you succeed in your chosen industry. We Offer Corporate Turnkey interior contract Service to various areas all over Chennai.
Start Your Journey of Happiness and Peaceful Environment Today!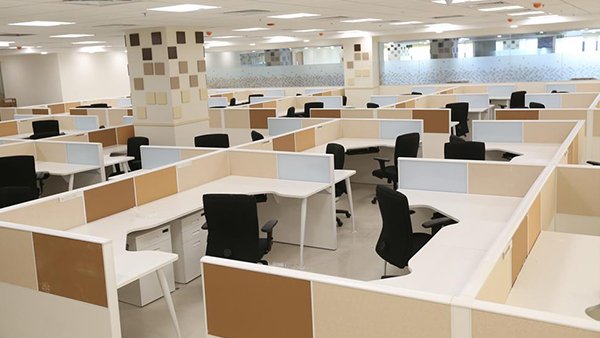 Commercial Turnkey Interior Works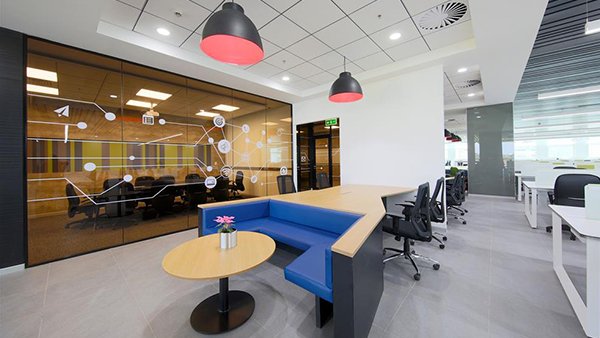 Office Turnkey Interior Works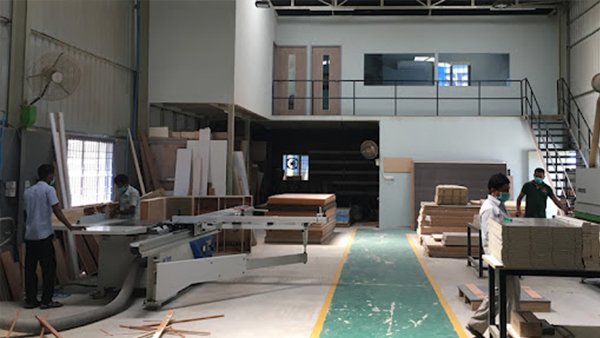 Factory Turnkey Interior Works